Escorts – Our Ladies
Have a magnificent night with one of our lovely escorts. Whether it is a stylish companion for a business meeting or an exhilarating evening with a special ending, choose here an escort that best suits your wishes.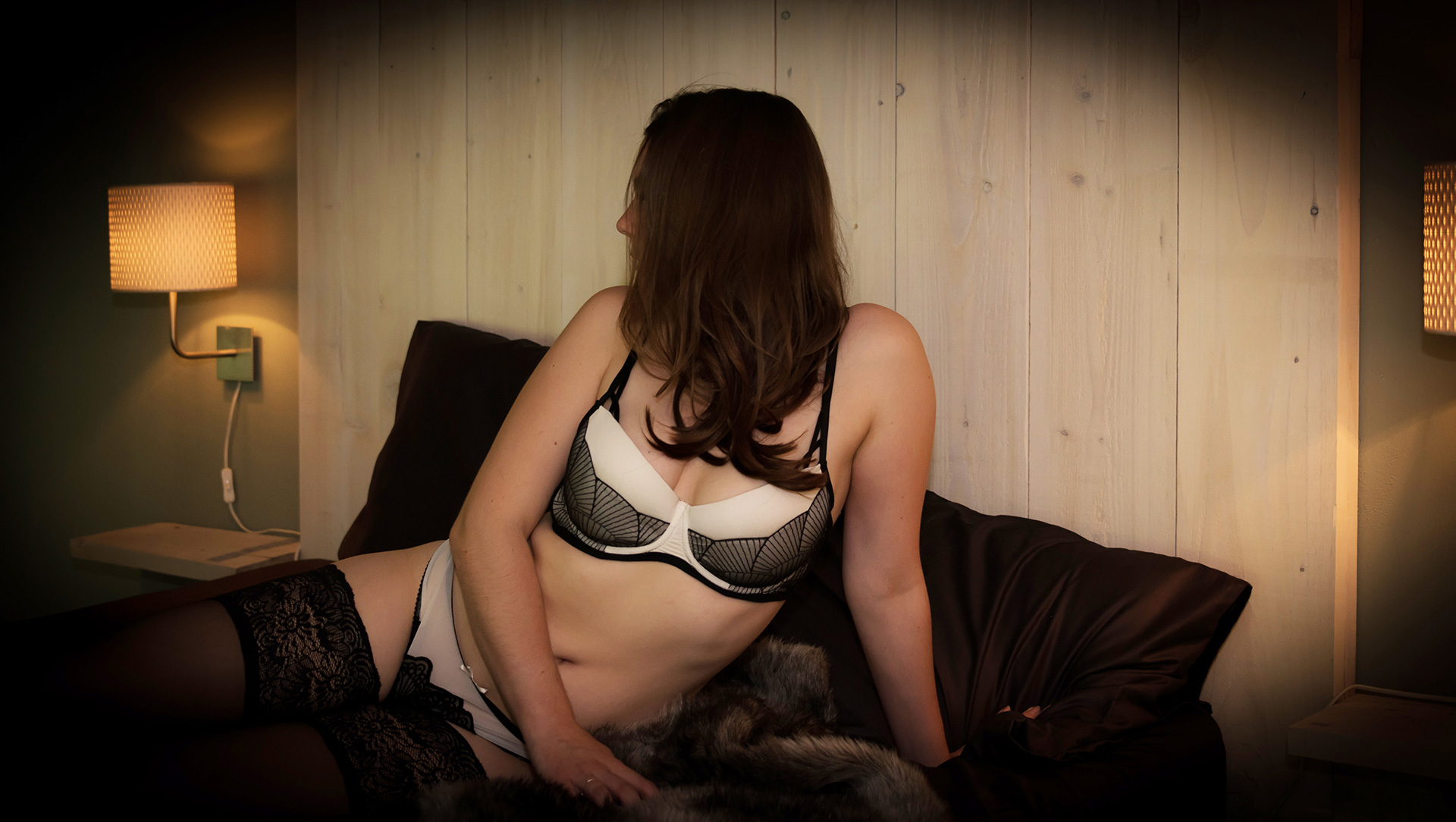 Kate Becoming an escort
High Standards: top-class companion
Your demands are an escort's duty. These ladies are highly qualified to pick up on cues, in order to subtlely satisfy your needs, and of course always with a dash of spice. Or would you like more than just a dash? We have that too.
Stylish lady for an exciting date
Want to make a good impression at your next business meeting with a gorgeous, intelligent woman? The escorts from High Standards are women with class, exceptional manners and sensuality. Not only are our women good listeners, they are also educated and well informed, and can maintain good conversations.
Choose your type of companion
Every escort has their own specialty and set of skills. For any request that you may have, we have a cornucopia of remarkable women that can satisfy those demands. It is entirely up to you if you want a blond, brunette or redhead, slim or curvy, etc. This is because we believe that it is your night, and you can choose your perfect companion.
Request your own way
When you have decided which lady you want to fulfill your night with, you can book in any way you want. You can make an online reservation, call us via our escort service, or send us a WhatsApp message.